L I B Y T H E I D A E Boisduval,1829

LIBYTHEA Fabricius in Illiger,1807



Libythea celtis celtis Laicharting,1782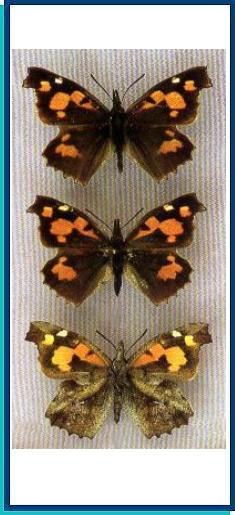 TYPE LOCALITY. "Bolzano" [Italy].
RANGE. From S. Europe and N. Africa across Asia Minor to Korea, China and Japan.
DISTRIBUTION AND VARIATION. The Crimea, the Caucasus and Transcaucasia, the Kopet-Dagh, the W. and N. Tian-Shan are populated by the nominotypical subspecies.
HABITATS AND BIOLOGY. Foothill and montane zones up to 2,000 m a.s.l. Flight period: June to September. Host plants in Transcaucasia: Celtis glabrata; in the Crimea: C. australis. Hibernation imaginal.
Photo and text: Guide to the BUTTERFLIES OF RUSSIA and adjacent territories Volume 2. PENSOFT, Sofia - Moscow. 2000