Satarupa nymphalis (Speyer, 1879)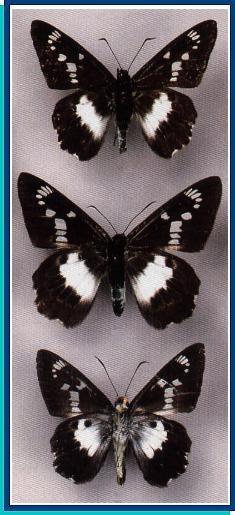 • TYPE LOCALITY. , "bei Wladiwostock" [Vladivostok, S. Ussuri region].
• SYNONYMS: sugitanii Matsumura, 1929.
• RANGE. E. Asia from S. China to Korea and the Ussuri region.
• DISTRIBUTION AND VARIATION. The S. Ussuri region, populated by the nominate subspecies.
• HABITATS AND BIOLOGY. Edges and clearings of lowland deciduous and mixed forests. Flight period: July-August. Host plant: Phellodendron amurensis (Omeiko, Omeiko, 1981). Hibernation larval, duration of pupal development about three weeks.
Photo and text: Guide to the BUTTERFLIES OF RUSSIA and adjacent territories Volume 1. PENSOFT, Sofia - Moscow. 1997