Hamearis lucina (Linnaeus, 1758)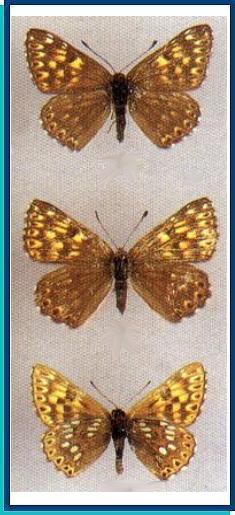 • TYPE LOCALITY. England (Verity, 1943).
• RANGE. Europe; Turkey.
• DISTRIBUTION AND VARIATION. Occurring locally in the W. and S. European parts, and the Caucasus Major.
• HABITATS AND BIOLOGY. Open landscapes in deciduous forest, in the mountains up to 1,300 m a.s.l. Flight period: May to June, sometimes in August to September as a second generation. Host plants in Turkey (Hesselbarth et al., 1995): Primula uulgaris, P. auriculata. Hibernation pupal.
Photo and text: Guide to the BUTTERFLIES OF RUSSIA and adjacent territories Volume 2. PENSOFT, Sofia - Moscow. 2000