Elphinstonia transcaspica transcaspica (Staudinger, 1891)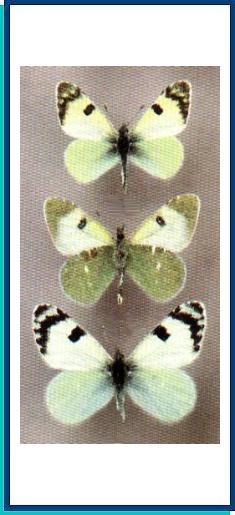 • TYPE LOCALITY. "Krasnovodsk" [Turkmenia]; "Achal-Tekke" [S.Turkmenia]; "Schahmd" [NE. Iran].
• RANGE. Confined to S. Turkmenia and N. Iran.
• DISTRIBUTION AND VARIATION. Inhabiting the foothills of Kopet-Dagh Mts.
• TAXONOMIC NOTES. Until recently, it has been regarded as a subspecies of E. charlonia (Donzel, 1842).
• HABITATS AND BIOLOGY. Arid foothills and semi-deserts. Flight period: March-April. Host plants: Matthiola, Cleome, Reseda, Kickxia. Pupa hibernating.
Photo and text: Guide to the BUTTERFLIES OF RUSSIA and adjacent territories Volume 1. PENSOFT, Sofia - Moscow. 1997