Anaphaeis aurota turanica (Sheljuzhko,1908)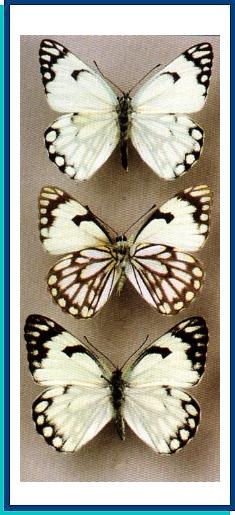 • TYPE LOCALITY. "Coromandel" [SE. India].
• RANGE. N. Africa and the entire S. Asia from Lebanon to Indonesia.
• DISTRIBUTION AND VARIATION. The northern part of the range includes S. Turkmenia and Tajikistan, from where the ssp. turanica (Sheljuzhko,1908) has been described.
• HABITATS AND BIOLOGY. Semi-desert habitats with the host plant Capparis herbacea. Flight period: September-November in two generations. Most probably a migrant.
Photo and text: Guide to the BUTTERFLIES OF RUSSIA and adjacent territories Volume 1. PENSOFT, Sofia - Moscow. 1997